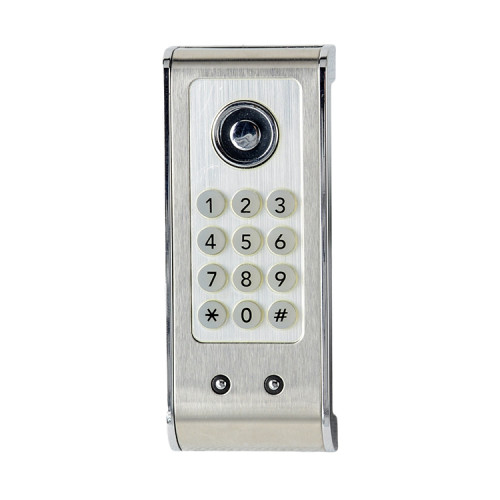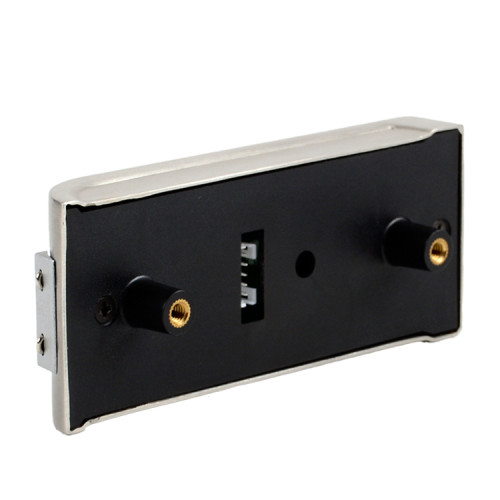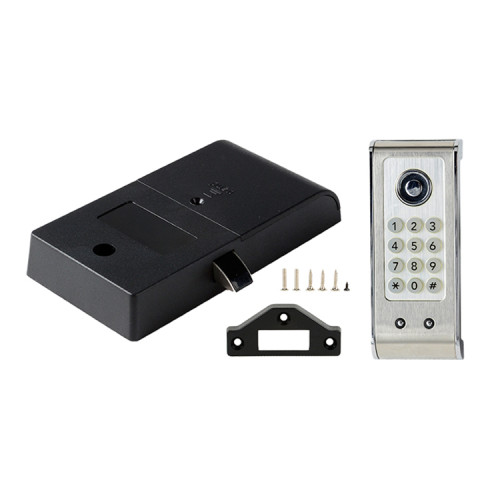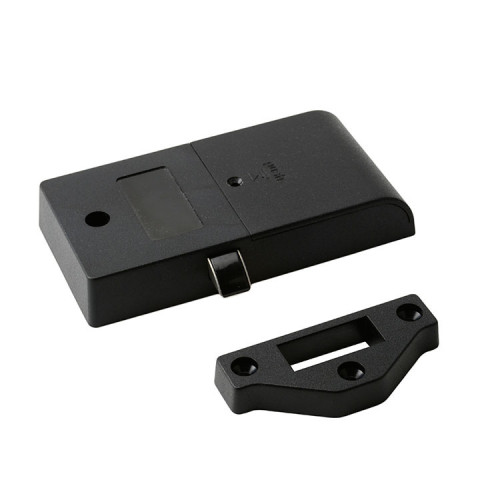 Digital Keypad Pin Code Cabinet Lock For Spa Locker
Description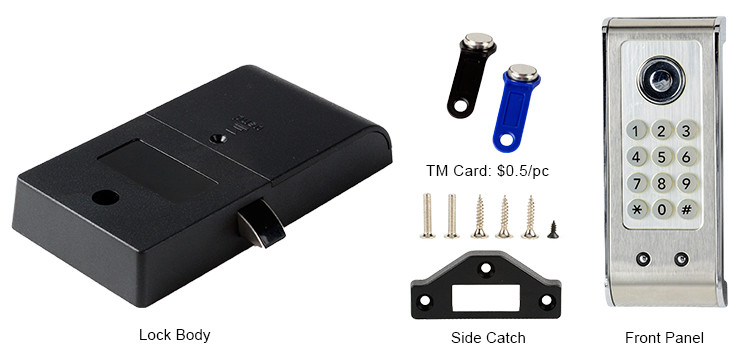 2 Working Modes / Switch Freely
A. Fixed Password Mode: For Private Places Use (Home, office, etc)
User enter password to unlock. It will lock itself (latch gets out) automatically. Just push to close the door to lock it.

Password is fixed until you change it.


B. One-Time Password Mode: For Public Places Use (Storage cabinet in supermarket, GYM locker, etc.)
User put his/her stuff in cabinet and set any password to lock the cabinet, and use the same password to open it when comes back. Then password gets invalid and the cabinet becomes available for others. The next user just repeat the same operation to use the storage cabinet..