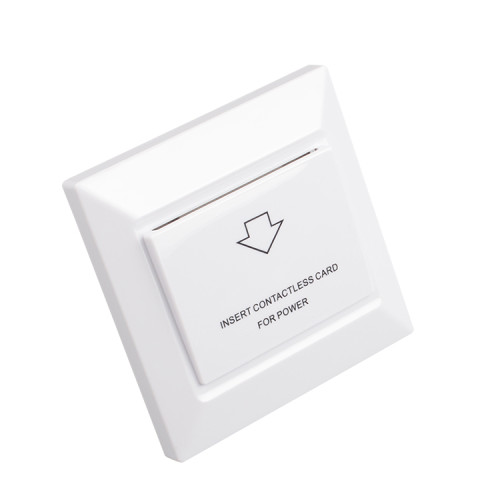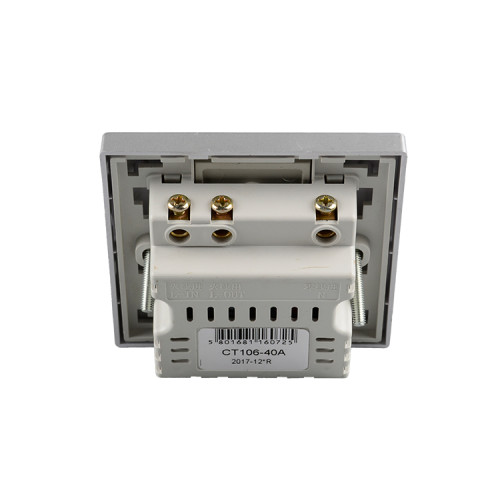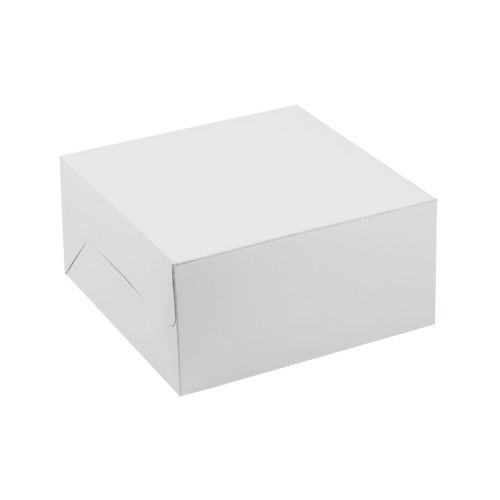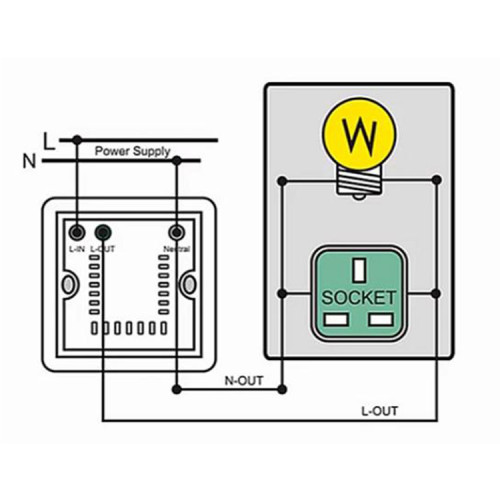 Hotel Room RFID Key Card Energy Saver Light Switch For Power Saving
Description

※ Low Frequency Switch: Insert 125KHz RFID key card to gain power.

※ High Frequency Switch: Insert 13.56MHz RFID key card to gain power.




When entering room, guest need to insert key card into this energy saving switch to gain power.
When guests leaving room, they have to pull out the key card and power will be cut off, and other types card can not be used instead to gain power, so that it can save power for hotel.

※ 40A High Power Relay, Safer And More Reliable
※ Hotel Dedicated, Works With RFID Key Card Only
※ 15 Seconds Delayed Power Off, Humanized Design
※ LED Indicator, Find The Switch In Darkness Easily
※ PC Material Fire Retardant, Non-Discoloring
※ International 86 Wall Mounting Box Easy Installation




♦ Can drive high power air conditioner and water heaters
♦ Extend the life of the energy saving switch
♦ Make it safer, more stable and reliable
♦ Replace the 20A/30A Energy Saver Key Card Switch


Only hotel room key card (125KHz / 13.56MHz) can gain power.
When guest leaving room, he/she has to pull out the RFID room card and other types cards can not be used instead,
and power will be off, so that it can save power for hotel.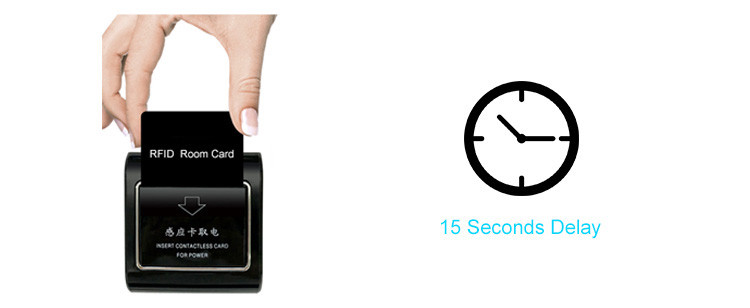 When leaving room, the guest draws the RFID room key card from the Door Lock Energy Saving Switch, then the general power supply will be automatically shut off in 15 seconds, not immediately. So gues
t do not have to walk out room in darkness. It is convenient to guests, and also can protect the electric devices in the room.