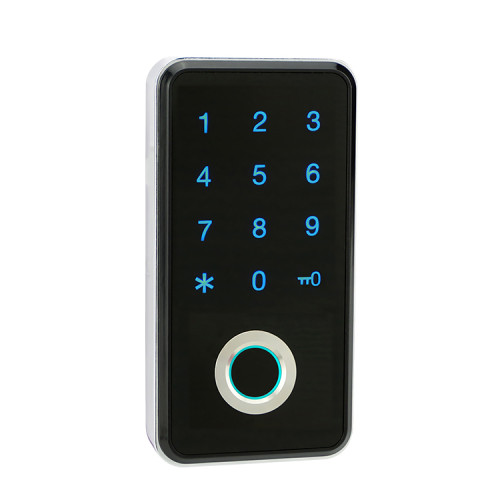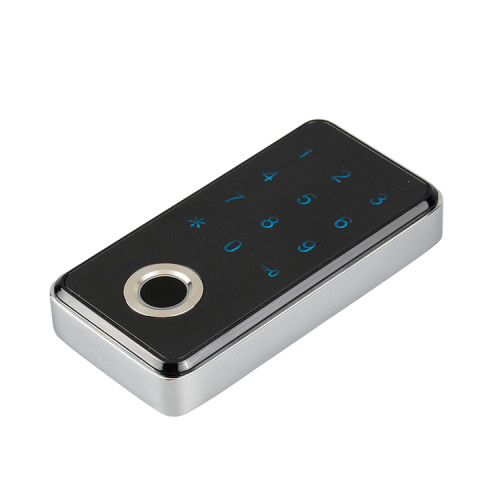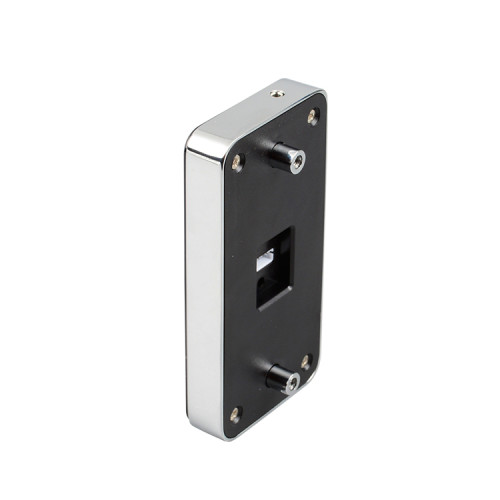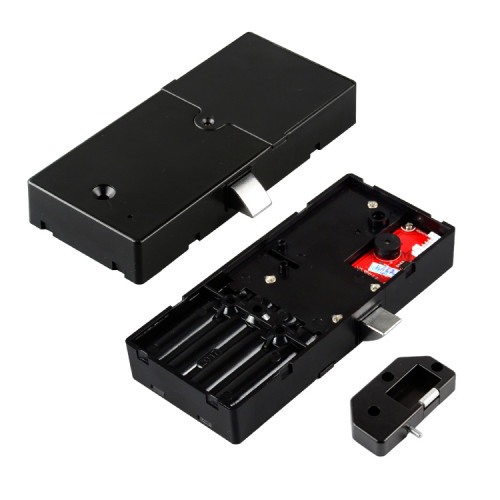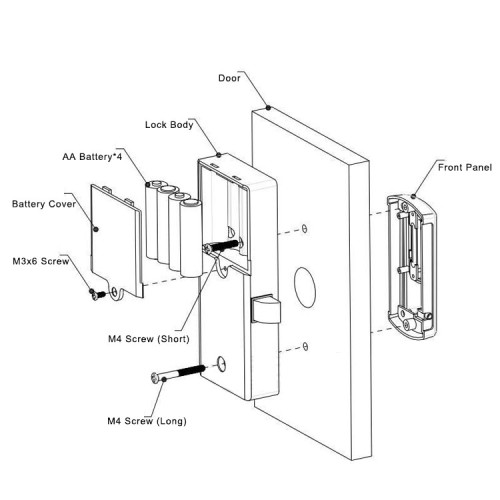 Biometric Fingerprint Locker Lock For Gym And Cell Phone Charging Station
Description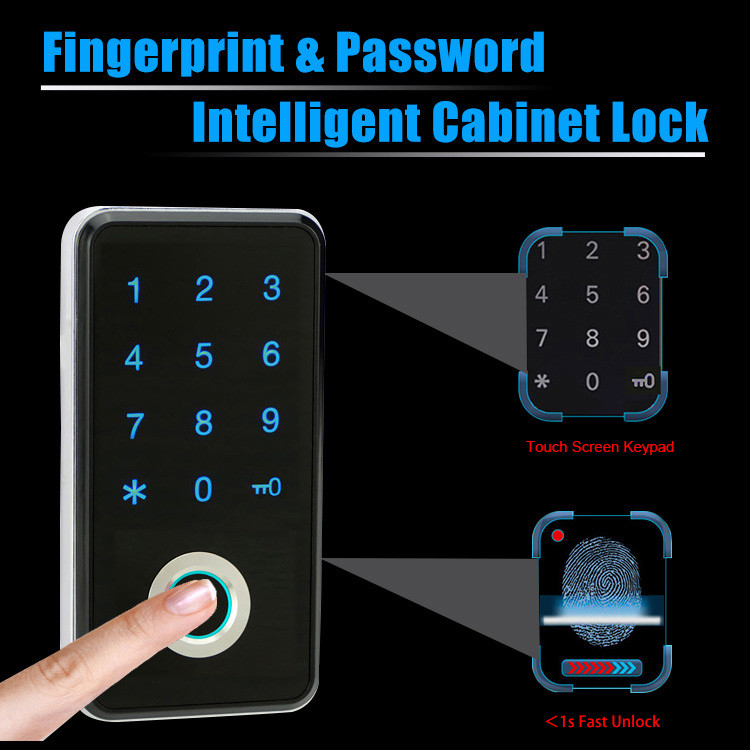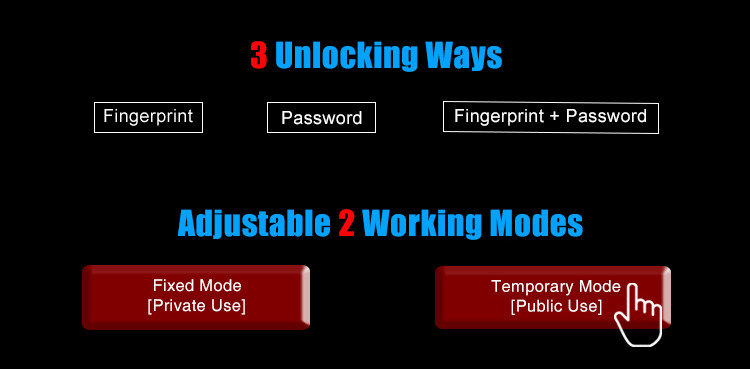 1. Fixed Fingerprint (Password) Mode: For Private Places Use (Home, office, etc)
User verify fingerprint or enter password to unlock. It will lock itself (latch gets out) automatically.
Fingerprint and Password is fixed until you change it.

2. One-Time Fingerprint (Password) Mode: For Public Places Use (Supermarket, GYM, etc.)
User set a one-time fingerprint or password to lock the cabinet to store his stuff, and use the same fingerprint or password to unlock. Then the cabinet becomes available for others. The next user repeat the same operation to use the cabinet .
3. High Security Mode
User has to verify fingerprint and then enter password to unlock. Only when both fingerprint and password pass verification, can he/she unlock it.


※. Powered by 4 pcs AA alkaline batteries. Last for 7-10 months. Don't need to change battery frequently
※. If low Voltage (<4.8V), there will be alarm sound to remind you changing battery.
※. External power port on front panel, if battery dead, connect a battery case with 4 AA battery to unlock for emergency.
※. You don't have to break the locker/cabinet if forget to change battery timely.
※. We will give you 2 battery case for free if order over 100 pcs fingerprint cabinet lock.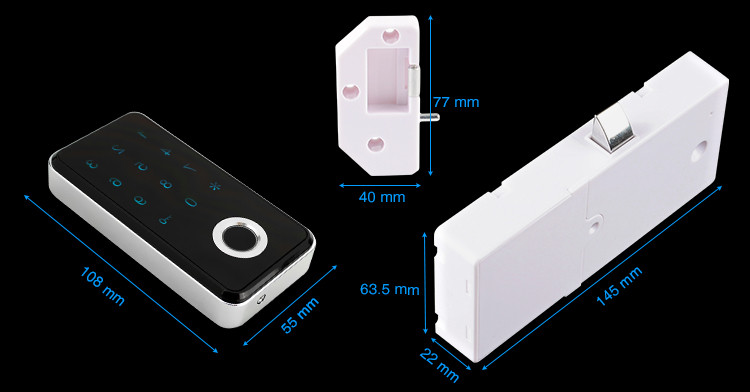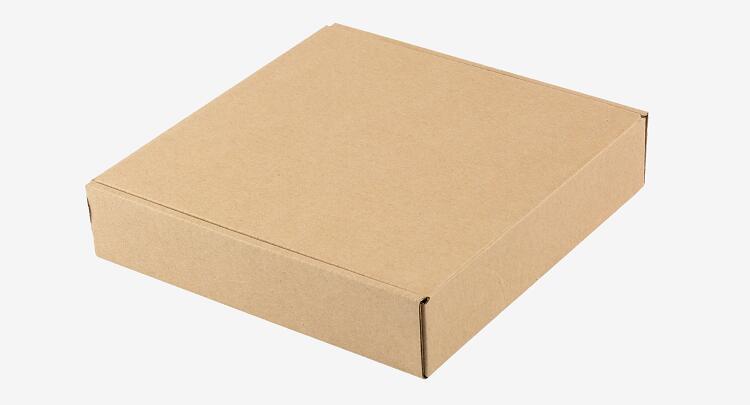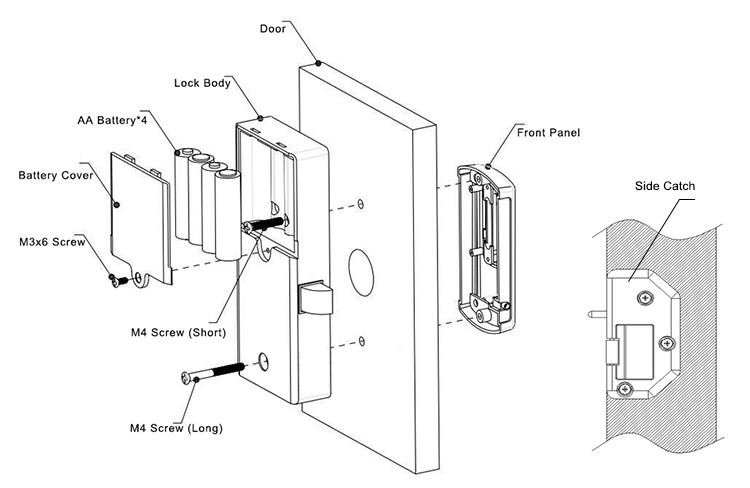 This is an example of basically how the lock is installed. Different models may differ a bit.
Adjust the distance from the door edge to the 3 holes according to lock model and your cabinet style.