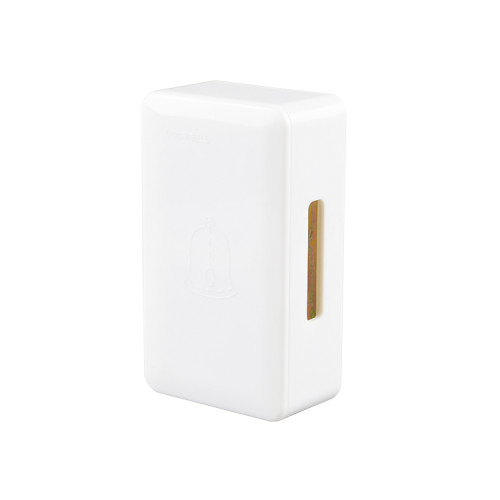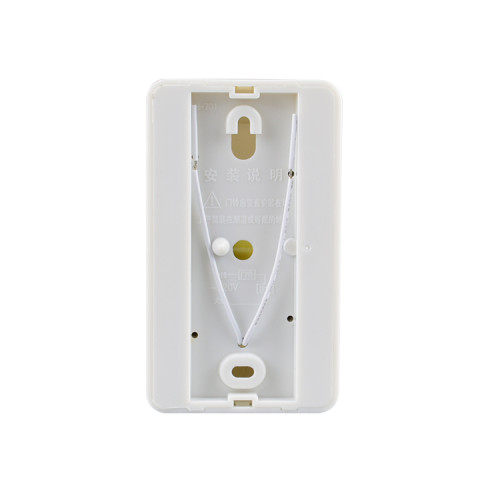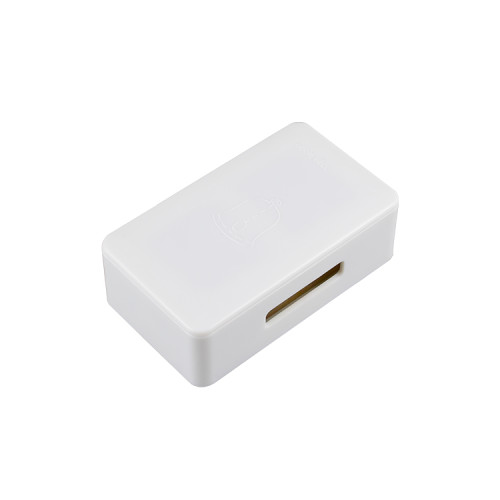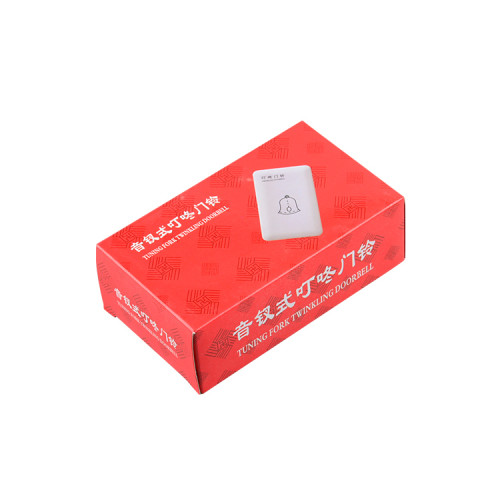 Wired Electro Mechanical Striking Doorbell For Hotel Guest Room
Description
Room Number Plate (DND) System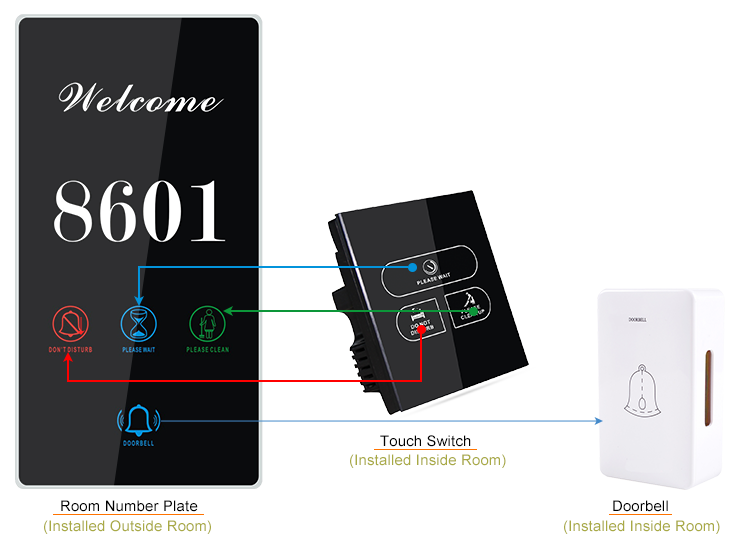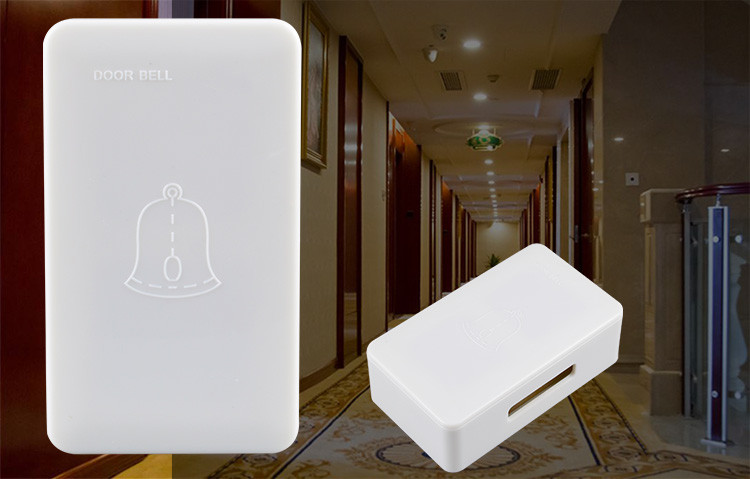 This doorbell is powered by AC 220V, making a "Ding-Dong" ring sound by mechanical action inside, to notify the host that visitor is coming.
Everytime when you press doorbell switch once, there will be a "Ding-Dong" ring sound, which is sweet and soft, and with a lasting lingering sound.
This door bell also has abnormal state protection function. If someone press and hold the switch for long time or press continuously for 20-30 times, it will stop working for 5-10 minutes, then recover.





⇒ Ultra-fine copper on circuit board replacing external safety tube to increase stability and prevent wrong circuit.
⇒ 1.8mm thick steel plate, making clearer ringing sound.
⇒ Electroplating knock hammer, keep the surface with no discoloration and rust, the sound of the impact is clearer, stable and durable.