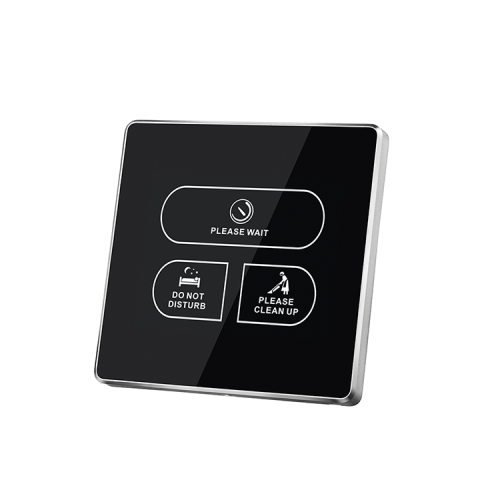 Wall Mounted Touch Switch For Controlling Hotel Room DND MUR Sign Plate
Description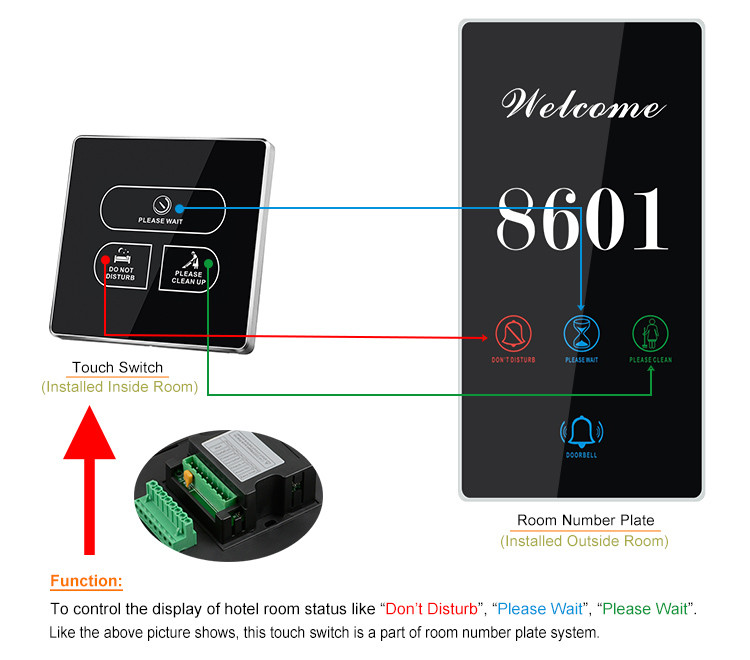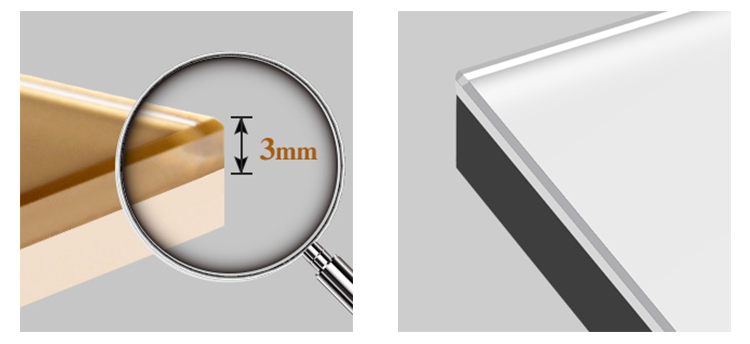 ※ Capacitive Touch Screen: Sensitive, fashion and high grade.
※ Tempered Glass Panel: Crystal clear, easy to clean, no deformation and discoloration, long service life.
※ Different Panel Color: To fit your hotel / home style.
※ Easy Installation: International 86 bottom box design, suitable for hotel, factory, apartment, office, etc.
※ ABS Fireproof Materials: Completely packaged circuit board, in line with international fire-protection standard.
※ IC Controlled: Durable and energy saving performance.