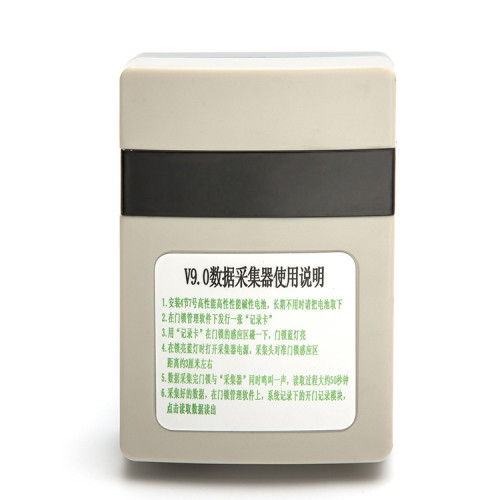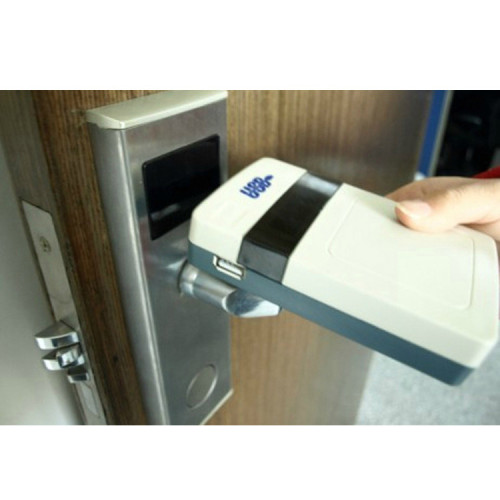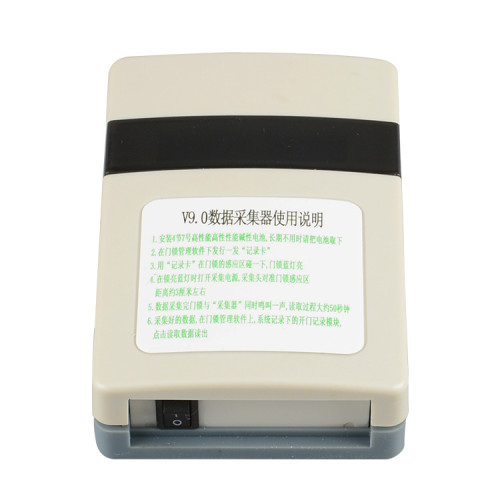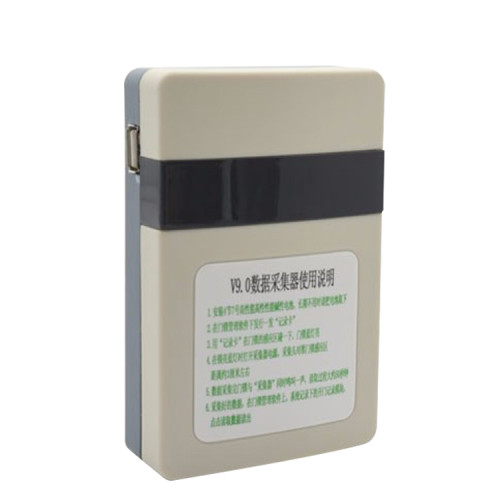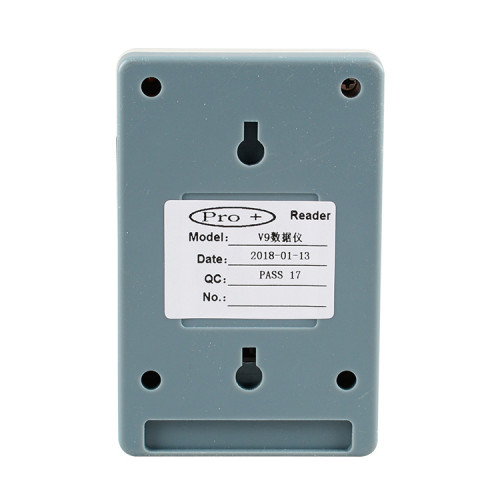 Door-Opening History Data Collector For RFID Hotel Door Lock System
Description
Purchasing Guide For Hotel Lock System
Must-Have Items:
1. Hotel Door Lock -- 1 piece for each door.
2. Key Card Encoder -- 1 piece for each project. Used to program key cards and configure locks.
3. RFID Key Card -- 3 to 5 pieces for each lock. Used to unlock and for lock managing.
4. Management Software -- Provided by us for free
Optional Items:
1. Energy Saving Switch -- 1 piece / room. Insert key card to gain power, take it out to cut off power, save powe for hotel.
2. Data Collector -- 1 piece / project. Used to collector door-opening history data (Who/when/how) from the lock.
3. Door Guard Chain -- 1 piece for each door.
>>>>>> Click To Check Detailed Introduction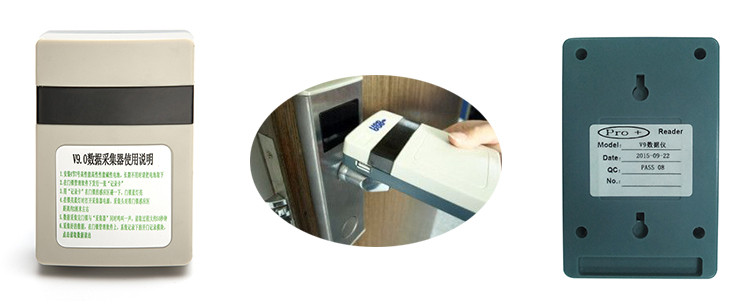 Read and collect the door-opening (unlocking) history from the locks. You will know who/when/how opened the door.
For example, when theft happens, this device would be of help.It can read the latest 255 pieces of door-opening record.
This data collector is for 125KHz Frequency locks only.