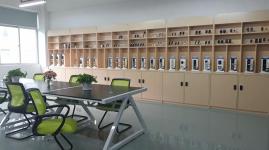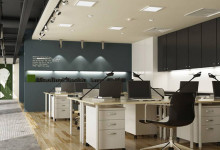 Here at EPROER, we're committed to intelligent solutions for modern hotel projects on the market.
Starting from RFID technology, we offer both security and convenience for hotel door lock system.
We also pay continual attention to the current advanced smart hotel solutions and experience it ourselves.

Here at EPROER, you will experience professional and effective services, the key importance is to save your time and cost budget.
If you are searching for a one-stop service, it is our honor to cooperate with you. We would carefully select best from better suppliers for you, from price to quality, from lead-time to after-sales, we will handle all.
Your wise choice to act decisively would make you profitable for the long-term.